What Makes S.C.A. so great?
Seacoast Christian Academy is a preschool designed to prepare a child for their future education by building on the elements of play and learning. Preschoolers learn best through their play and SCA will aim to build great academic foundations through these formative years while they develop a love of learning.
Our Mission Statement: To provide a loving and safe environment that is Christ-centered and focused on meeting each child's social, academic, physical, and spiritual needs within an active learning environment.
Allison has been married to her husband, Matt, for 27 years and together they have three wonderful children, Ben (and bonus daughter, Riley), Callie and Caleb. She is an active member of CCBC and loves serving in many areas throughout the church. She has been in preschool education for over 15 years with 12 of those in administration. Allison believes all children are a blessing from God and loves partnering with parents to help them set great educational foundations for their little ones.
See what other parents are saying about Seacoast!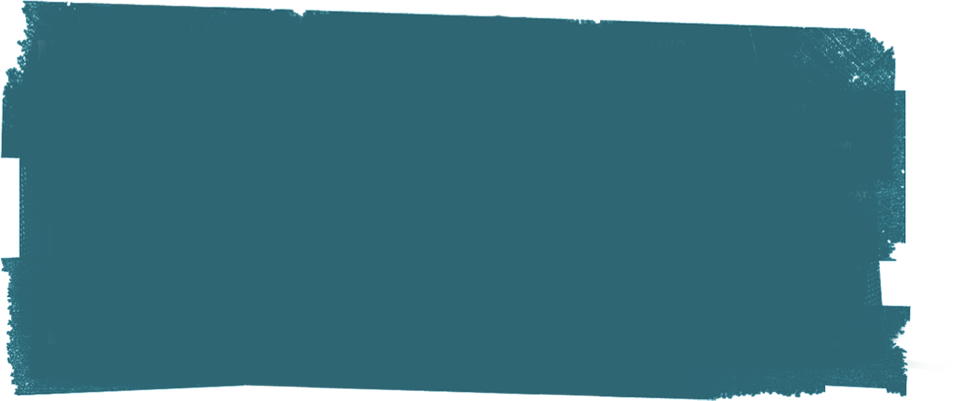 - To help children establish a firm belief in the Bible as God's Word.
- To help children experience God's love through loving relationships with other children and adults.
- To minister to the families of each child through our ministry.
- To help children learn the value of respect, love, and acceptance of others.
- To help children grow in trust, independence, and initiative.
- To help children make progress in solving problems, sharing, and expressing themselves.
- To help children think and make choices through individual and group activities.